Introducing Our Money Management Tool
A great way to be aware of your finances 
Our Money Management Tool is designed to make actionable financial insights a part of every customer's online banking routine. It provides account aggregation, transaction cleansing, and transaction organization, delivering a solution to help you spot, understand, and respond to trends in your saving and spending activities.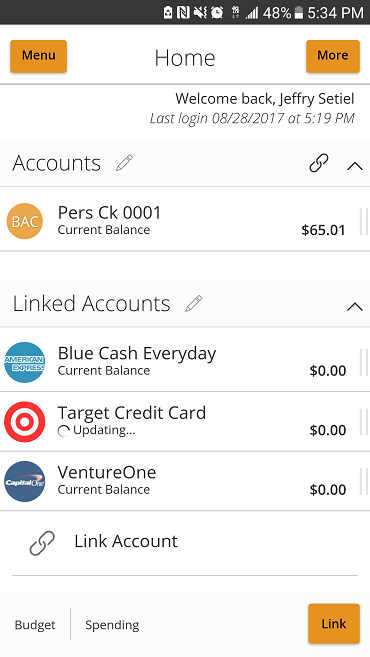 Our Money Management Tool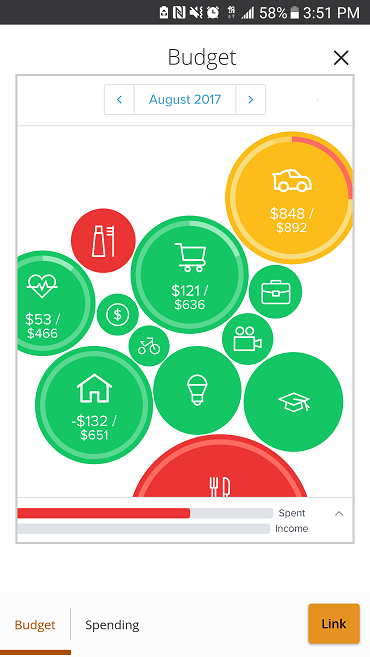 Our Money Management Tool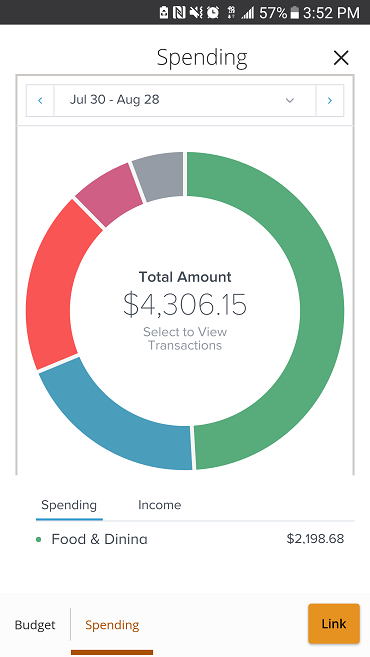 Our Money Management Tool
Disclaimer: All trademarks and registered trademarks are the property of their respective owners.
Setup is simple and easy once you have an account with us
See what our customers are saying.
"I just wanted to send a little note of praise regarding the splendid service and care we experienced with your bank as we opened several CD's." 

-J. Gwynne and Frances Thorsen

"I am very happy with the service provided by your customer service representative."

-Yefim Rabinovich

"You've been great! You are truly service-oriented!"

-Kathryn A.