CrèmeBrulee Savings App
We've made saving a whole lot sweeter.
Discounts only count when you get them right when you need them. CrèmeBrulee is our mobile app, powered by Bazing, that delivers savings right on your phone right where you are. You'll get discounts at the local stores where you shop, plus thousands of local deals across the U.S.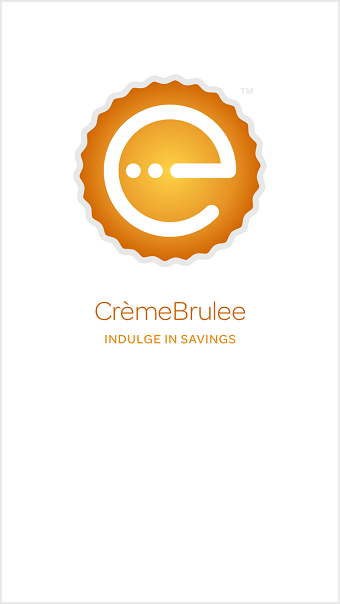 As a My eBanc customer, you are able to enjoy the benefits of the CrèmeBrulee mobile app, powered by Bazing, which gives you savings and protection perks at no additional cost. It's a sweet deal you can start using today.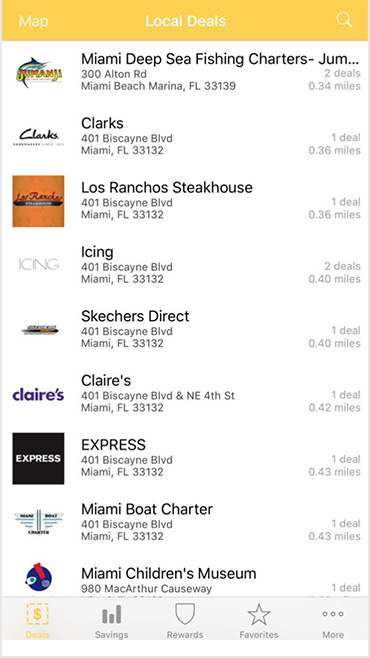 All you need to do is to show the retailer your mobile coupon upon checkout and let the savings begin. The mobile app also provides you with a savings calculator so you can see how your savings have added up.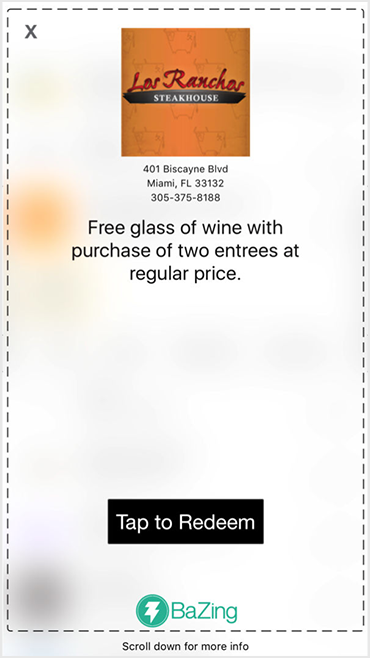 If you upgrade to CrèmeBrulee Premium by paying $5 a month, you have access to additional benefits such as 24/7 roadside assistance, up to $800 cell phone protection, up to $2,500 personal ID theft protection, and up to $10,000 in travel insurance.
Disclaimer: CrèmeBrulee Savings and Premium are applicable only with a transactional account, such as a checking account or money market account. They do not apply with non-transactional accounts such as Time Deposits. CrèmeBrulee Premium is charged at $5 per month, unless under My eSavings Combo. One year after your account opening of My eSavings Combo, your account will be debited a CremeBrulee Premium fee of $5 for the use of the CremeBrulee Premium app and the debit will count against the six (6) transaction limit per month. For full terms and conditions, please
click here
See what our customers are saying.
"The CrèmeBrulee apps it is amazing. I used it yesterday and worked perfectly."

-Alvaro O

"The App is intuitive and easy to use. It's useful that it identifies a wide variety of offers around your location."

-Carlos B